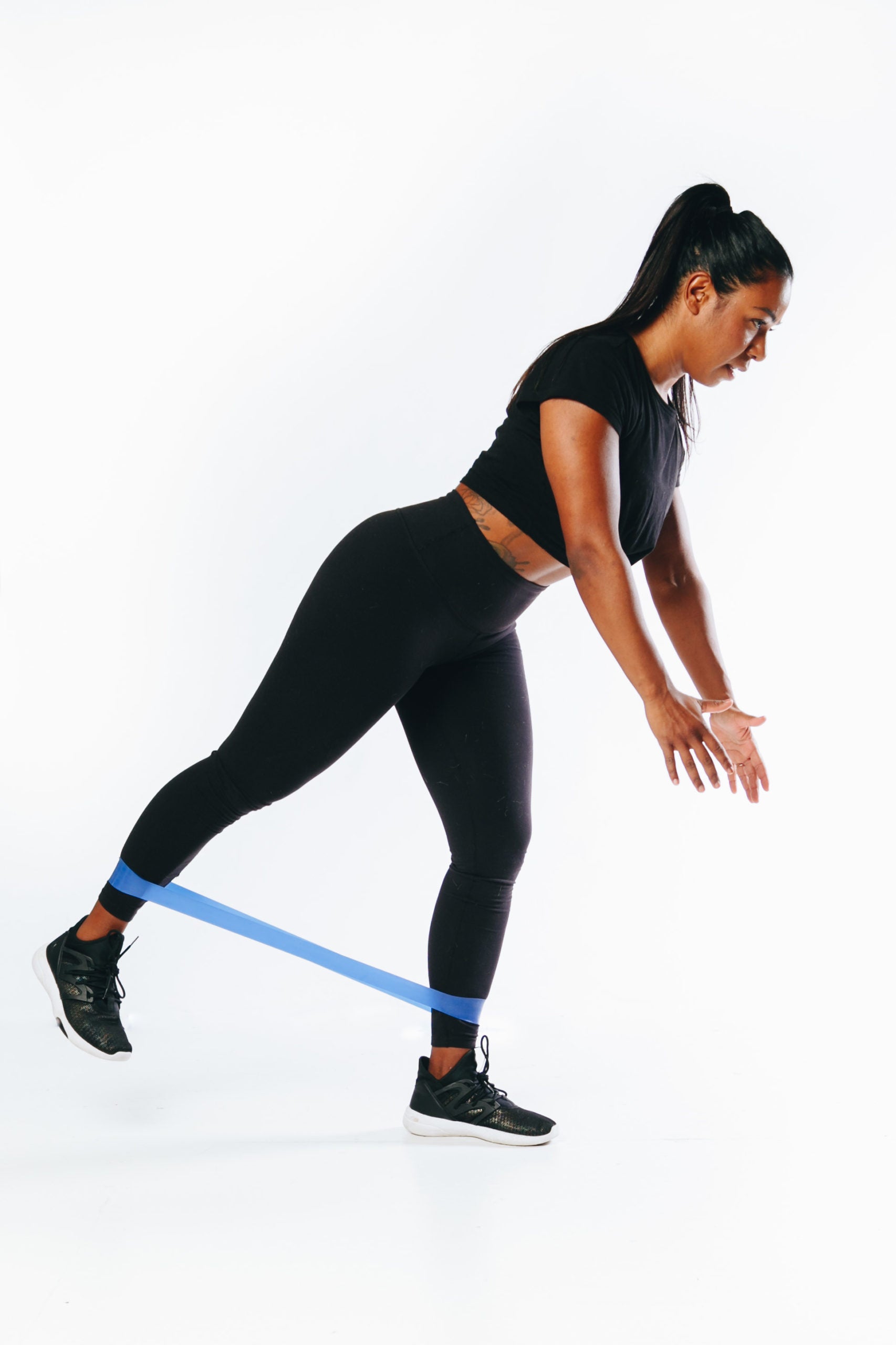 WHAT ARE RESISTANCE BANDS
Exercise bands are an excellent tool for building strength, physical therapy, mobility and muscular endurance. They offer dual resistance, are lightweight and portable for travel. They are perfect for at home gyms and complement to any garage gym setup. Exercise band workouts are safe and effective for all fitness levels, from the first-time exerciser to advanced athlete. You can choose between mini-bands, super bands, power bands or resistance tubes with handles to build muscle, sculpt & tone, and support all of your major joints with strong stabilizers.
TRANSFORM YOUR BODY WITH HYPERWEAR'S EXERCISE BAND SETS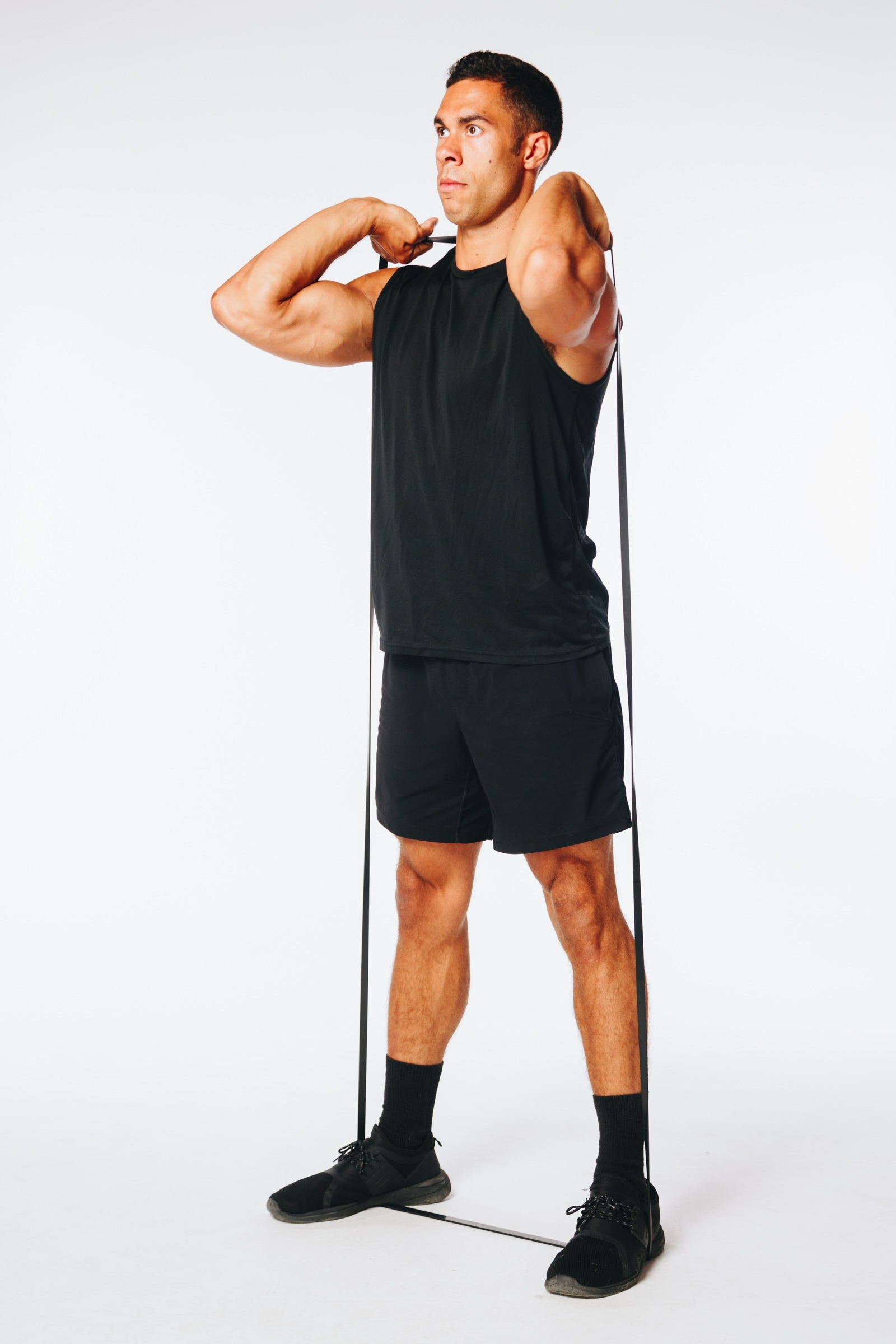 LEARN MORE ABOUT RESISTANCE BAND TRAINING AND BENEFITS
Our bands for exercise are compact, lightweight, designed for compound movements, and fundamental to functional training. For beginners, resistance bands can help you master form for basic exercises while increasing the effectiveness of your training. For more advanced exercises using bands will challenge your muscles in new ways and help you push past plateaus to the next level. Our top quality bands come with a guide with basic resistance band exercises. Check out the articles below for more information on workouts with bands.
Resistance Bands
Adding bands to your workout creates an additional challenge for your muscles by providing added resistance that they need to work against, recruiting more stabilizer muscles, and helping to elevate your heart rate. These effects combined make resistance bands an extremely effective tool.
In short, yes! Bands will help you build muscle by adding extra intensity to body-weight exercises that challenge major muscle groups. If you follow a workout routine that includes adding more resistance and repetition over time you will muscular benefits.
Using bands in your workouts has many benefits over larger heavy weights. They are more easily transportable, allowing you to include varying levels of resistance with one small tool, and are more approachable for beginners.
You can add exercise bands to your glute workout routine to increase the intensity, build muscle mass, and sculpt your glutes.
When considering which fitness bands to purchase it's important to assess the length, width, and resistance level of the bands. It is best to start with a set so you have varying levels of intensity and can use different bands for different exercises.
Functional Training
More Tools