SandBell PRO Workout Sandbags
Quantity:
Pickup available at 2120 Denton Drive
Usually ready in 2-4 days
SandBell PRO Workout Sandbags
6 lbs
2120 Denton Drive
Pickup available, usually ready in 2-4 days
2120 Denton Drive
Ste 101
Austin TX 78758
United States
+15129960808
SandBell PRO Workout Sandbags
Features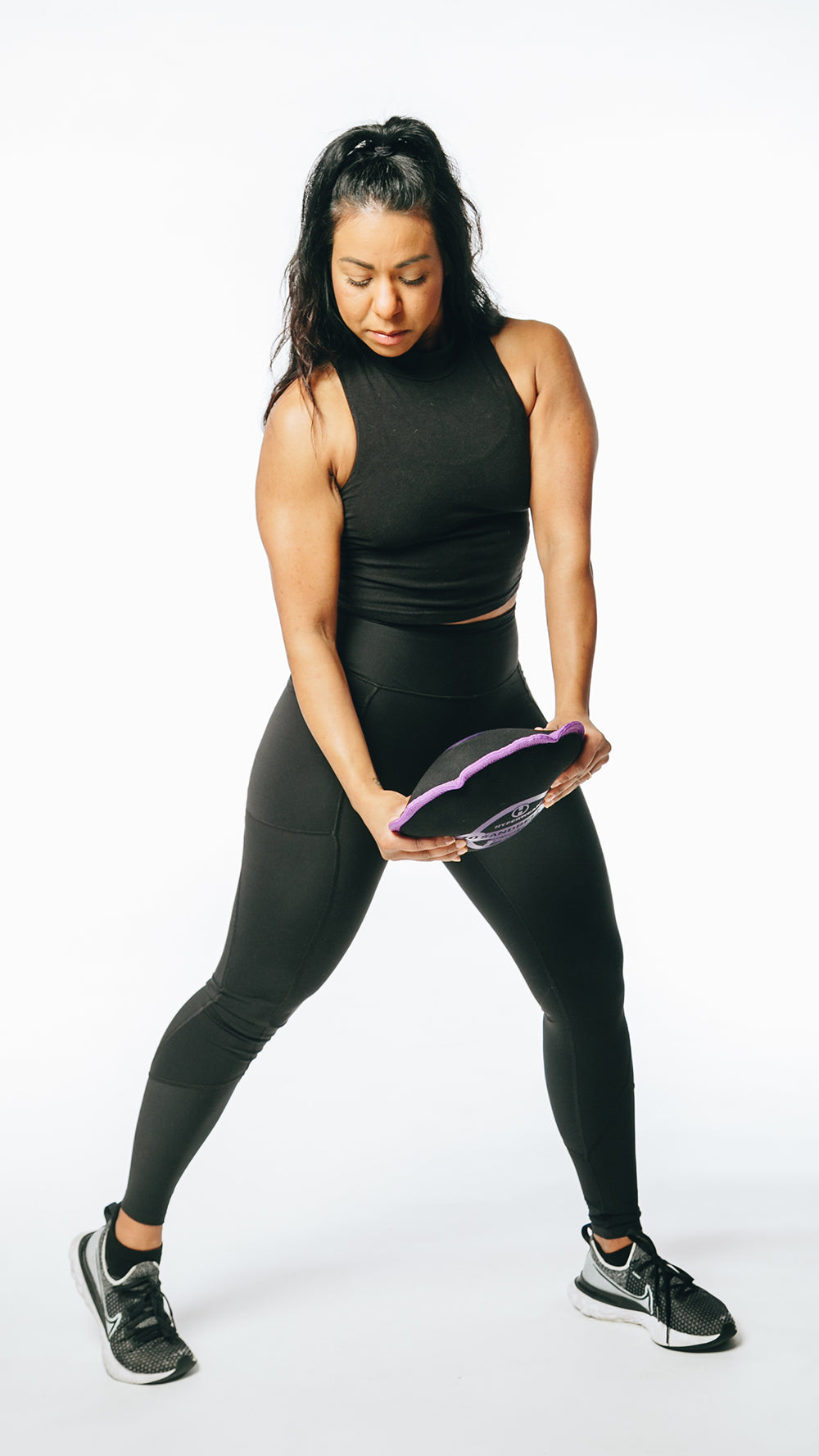 SUPER NEOPRENE FOR HEAVY USE
SandBell® PRO heavy duty workout sandbags are specifically engineered to be durable and stay fresh for training indoors and out. The textured outer fabric provides superior grip. We treat the SandBell PRO fabric with a water repellent to help shed moisture, and an antimicrobial, SILVADUR™, so that our fitness sandbags feel and look new longer. Treatment with SILVADUR antimicrobial inhibits the growth of microorganisms in the fabric.
How it Works: SILVADUR is bound within a polymer, and the polymer binds to fabric surface.
SILVADUR
releases ions and neutralizes bacteria on contact. Treatment of the fabric with SILVADUR antimicrobial inhibits the growth of bacteria, yeast, and algae on the surface.
SILVADUR
Advanced Odor Control Technology works continuously and invisibly. Feel, finish, and appearance are unaffected. Non-toxic, non-irritating and non-sensitizing. Our water repellent allows the fabric to resist the absorption of sweat and water.
SandBell PRO heavy duty workout sandbags are great for traditional free weight and sand kettlebell exercises as well as explosive power movements like slams, tosses, and throws. Its versatility makes it ideal for general strength and conditioning, endurance based circuit training, weight loss and sports performance.
SandBell PRO fitness sandbags range in weight from 6lbs for lighter weight training up to 70lbs for dynamic power lifting. The super-neoprene shell means the SandBell PRO trains not only targeted muscles groups but also challenges grip strength by engaging the hand, wrist, and forearm with every move. The instability of the moving sand inside the SandBell PRO also provides a unique sand kettlebell training effect that engages your core and stabilizer muscles.
The patented, innovative sand disc design and sand filling allow for the weight to expand and force to dissipate over the surface area of the bag. This makes the SandBell durable and extremely safe for all ages and surfaces, with the PRO taking durability to the next level. The SandBell PRO's color-coded trim and weight label printed on both sides makes it extremely easy to identify in the midst of a workout.
The SandBell PRO is tough enough to withstand any sandbag workout punishment you can throw at it. It can be used for indoor and outdoor training, making it ideal for everything from group fitness classes to boot camps and sports conditioning.
SILVADUR™ is a trademark of DuPont.