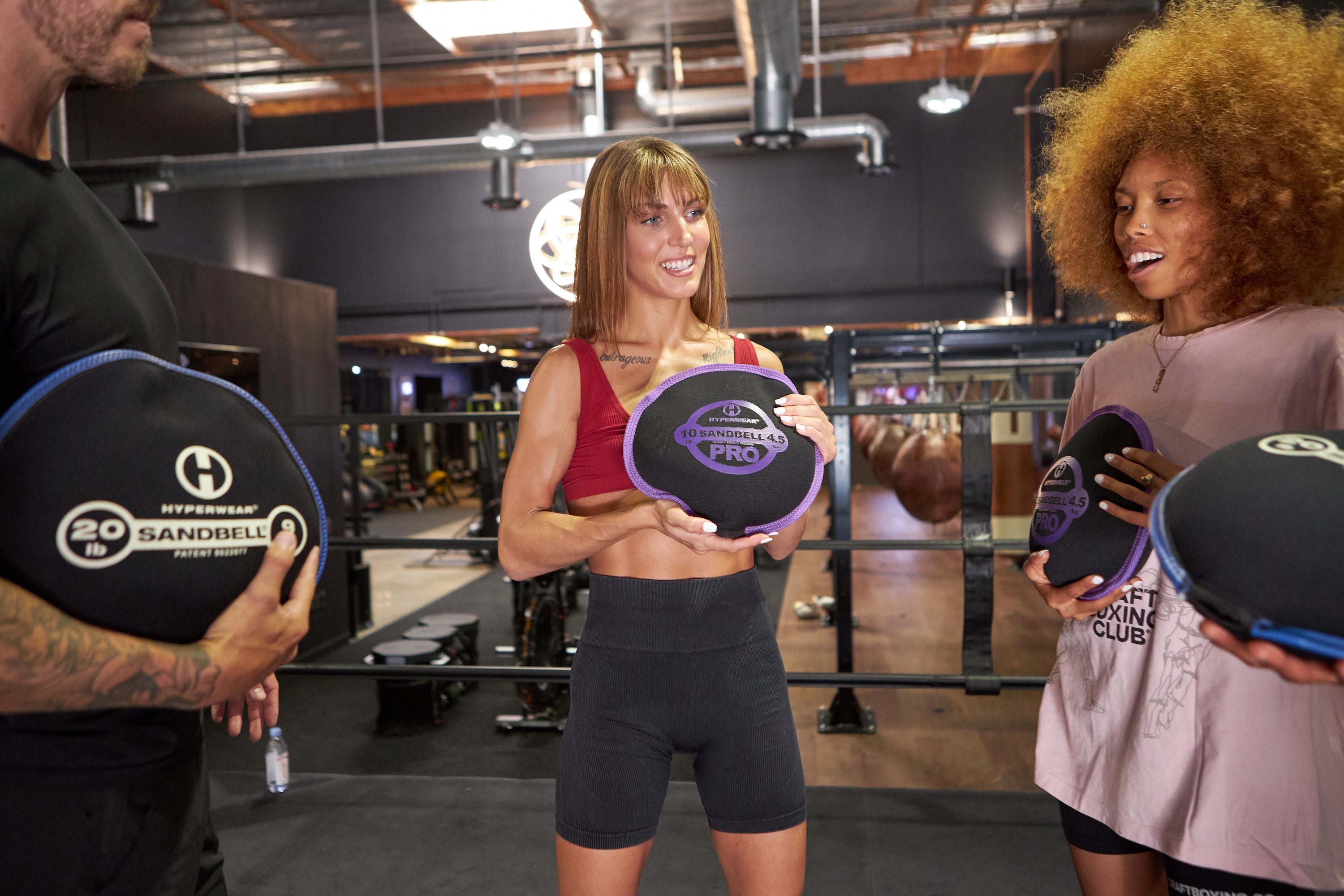 Discounts & Solutions
Commercial Fitness Equipment sales
Searching for the most innovative functional fitness equipment solutions for your strength and conditioning facility, gym, fitness studio, government fitness program, or school athletics and physical education equipment needs? Commercial fitness equipment from Hyperwear is a tried and true addition to your fitness programs and space. Are you a fitness equipment dealer or retailer in need of the best quality unique wholesale fitness accessories? Hyperwear has a value added offering for you. Interested in becoming an international distributor? Contact us to learn more.
For Every Need
FUNCTIONAL COMMERCIAL EXERCISE EQUIPMENT
Founded in a functional performance training facility in Austin, Texas, Hyperwear has a deep understanding of the benefits of functional fitness. Hyperwear designs, manufacturers and sells some of the world's most innovative and high-quality functional training equipment. Our commitment to commercial customers is to provide functional fitness equipment solutions and excellent service to help you accelerate and improve results.
Our earliest products were tested and proven in leading college and professional strength and conditioning programs. Over the years Hyperwear developed commercial fitness customers in every corner of the fitness industry: top health clubs and fitness studios worldwide like Equinox, Life Time Fitness, Crunch Fitness, and David Lloyd Clubs: sports performance facilities and teams in the NFL, MLB, NBA and NCAA; hospitality including Hilton Hotels; YMCA's, corporate wellness, and partnerships with wholesale dealers and retailers in commercial fitness. Have an outdoor fitness equipment need?  Hyperwear SandBell, Workout Sandbag System, Hyper Rope weighted battle ropes are used by bootcamps and clubs for outdoor training. 
Hyperwear has commercial fitness accessories and discount pricing programs tailored to your business. We look forward to learning about your needs and providing you with leading solutions. Learn more below and contact us anytime at sales@hyperwear.com
Sports performance equipment for strength & conditioning
pros, college, Schools
STRENGTH & CONDITIONING PROFESSIONALS
strength & conditioning
For over a decade, Hyperwear's functional performance training tools have been used to improve athletic strength and performance at all levels.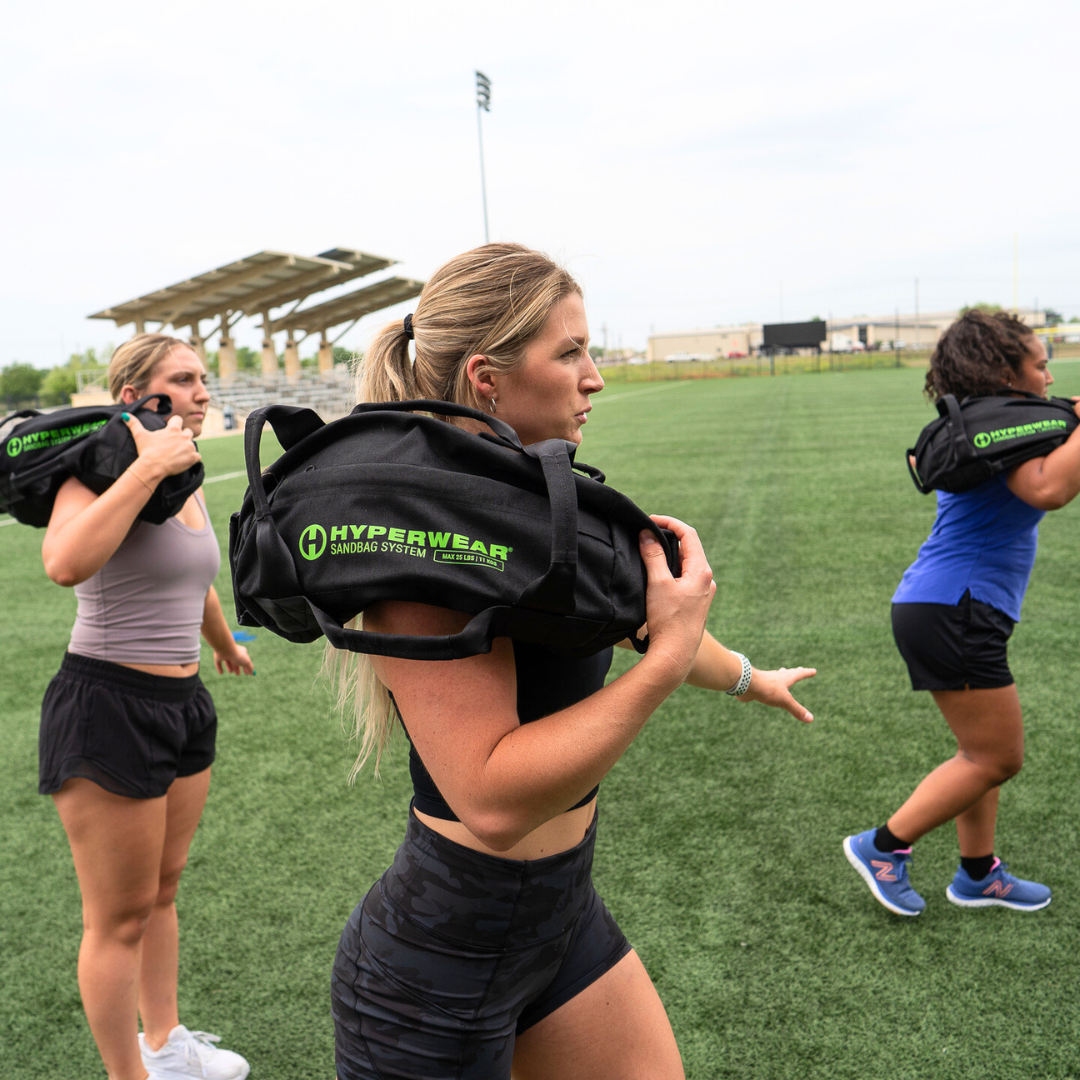 Sports teams
Contact us for team training needs. Hyper Vest weight vests for simulate the weight of pads during football training, and SandBell workout sandbags develop explosive strength and power.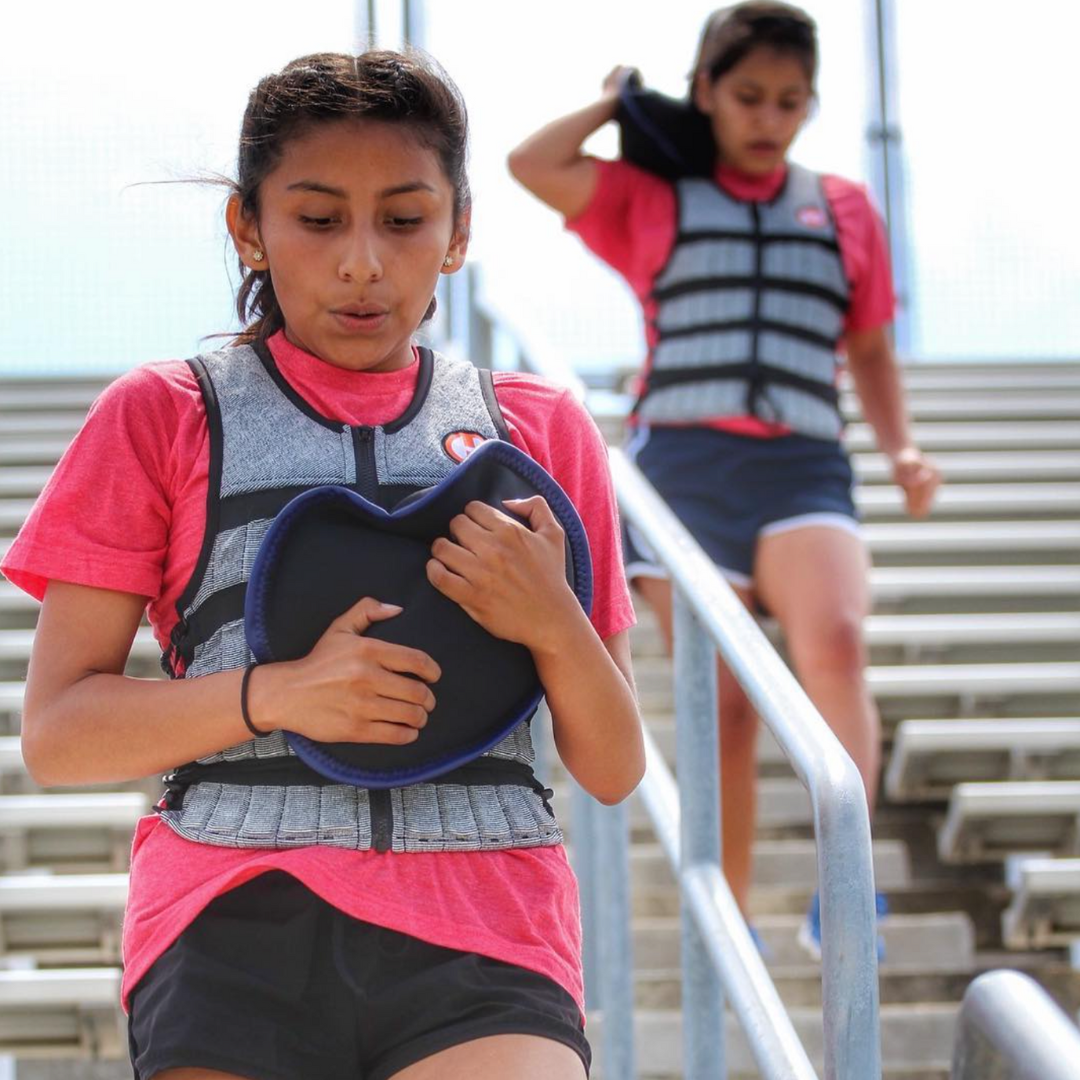 Youth Sports
Prepare student athletes for success and limit injuries. Hyperwear functional training tools are a perfect introduction to strength training.
Products designed for indoor and outdoor training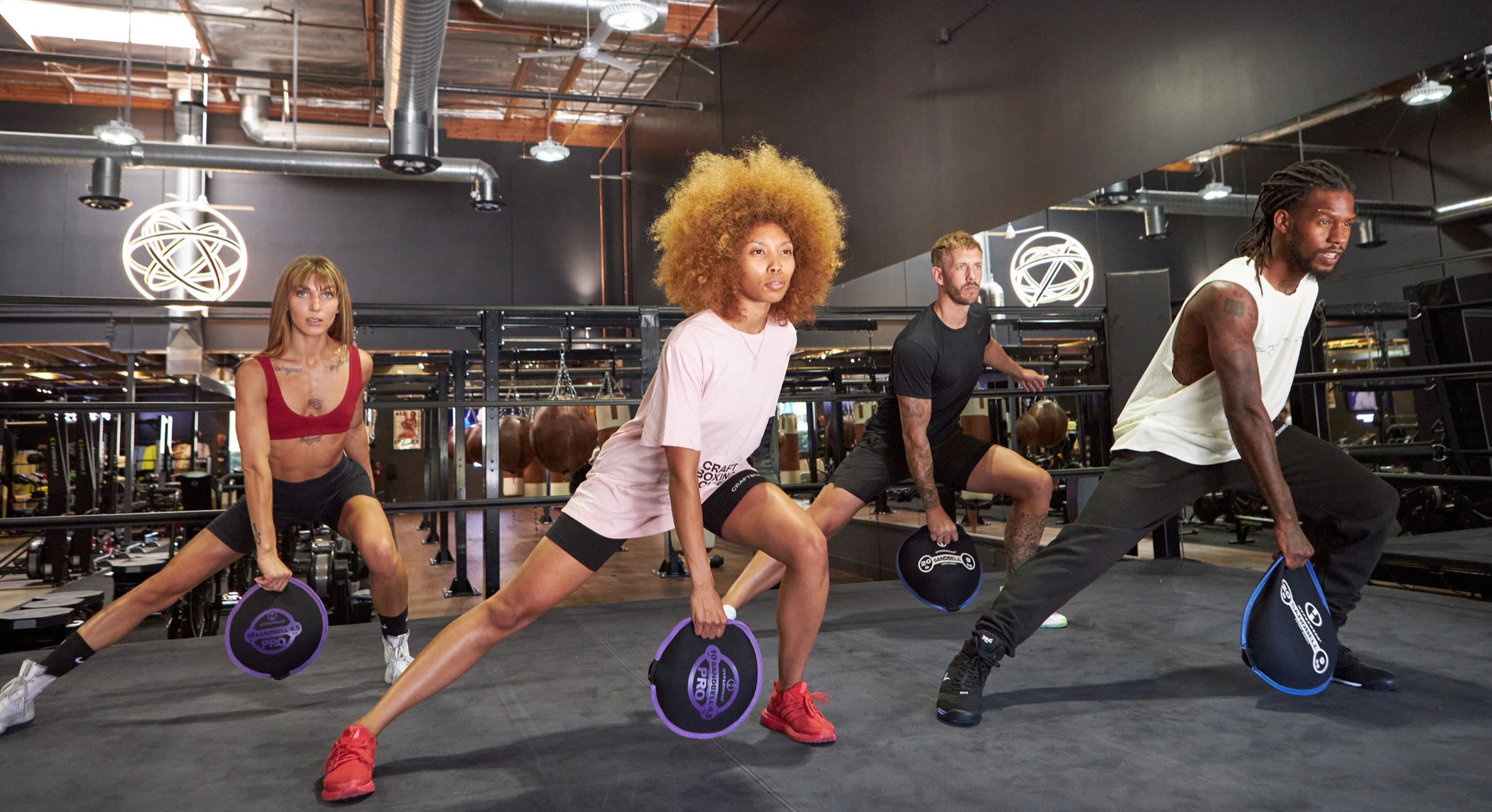 OMMERCIAL FITNESS EQUIPMENT FOR FUNCTIONAL FITNESS
FITNESS STUDIO EQUIPMENT, HEALTH CLUB EQUIPMENT, BOOT CAMPS
From world leading major club brands to local fitness studios and outdoor bootcamp, Hyperwear fitness equipment innovations have become widely adopted. SandBell free weights, the SandBag System, and our small space friendly weighted Hyper Rope battle ropes give you unmatched functional fitness programming options. Hyperwear has group exercise programming and  trainer education to give you engaging workout options to attract and retain members. Looking for outdoor fitness equipment? We have designed our products to offer the best options for outdoor workouts. 
Innovative features to ensure safety for all levels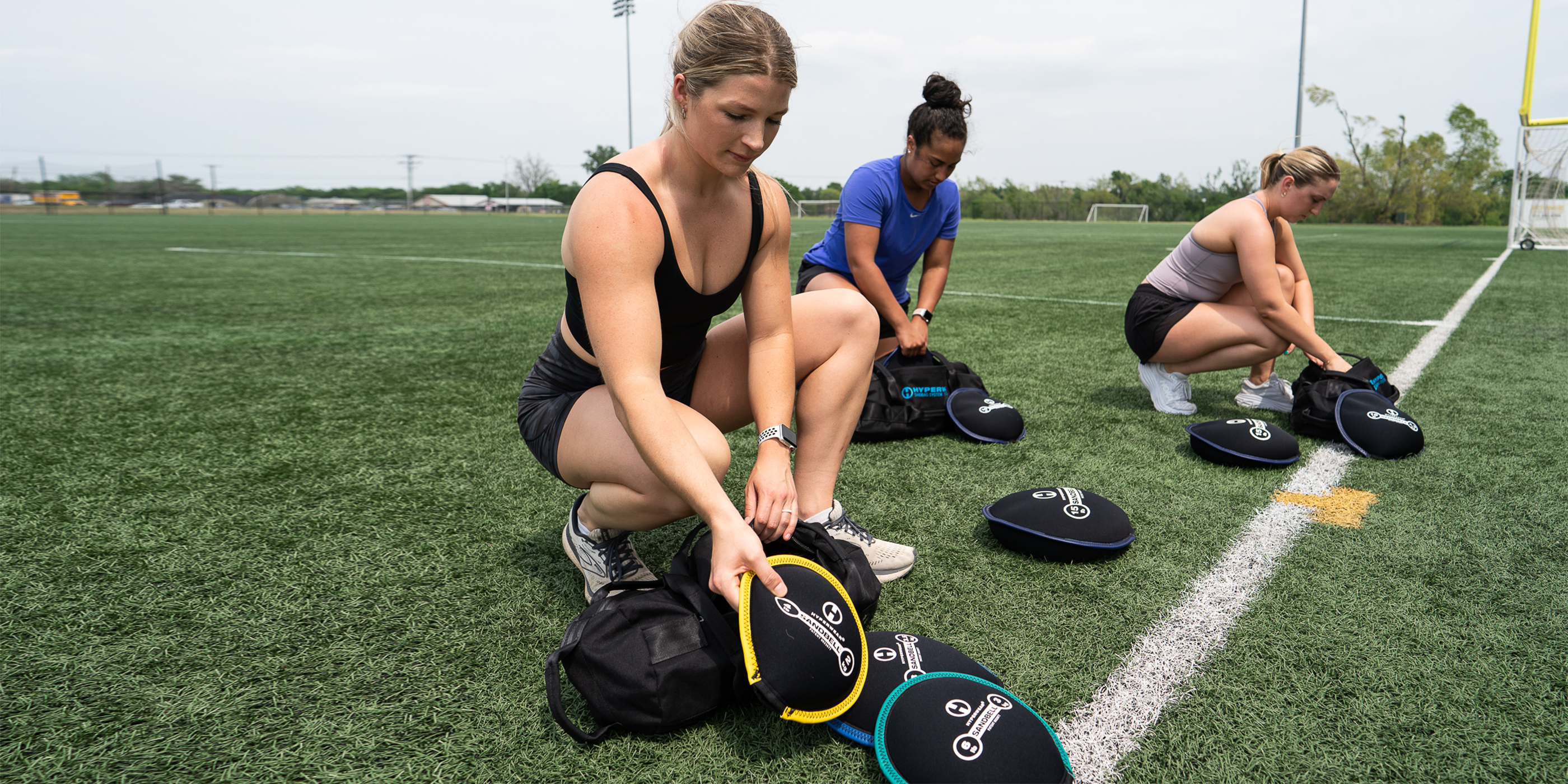 EQUIPMENT FOR PHYSICAL EDUCATION & SCHOOL ATHLETICS
PHYSICAL EDUCATION, SPORTS, COLLEGE REC CENTERS
Hyperwear created best weights for kids. The SandBell is fun, safe and effective to get your P.E. class excited. With SandBell games your class will love, they will thrive. Ready to introduce your class or school athletes to free weights? Building on the success of the SandBell for P.E., we created the SoftBell system of soft weight plates, adjustable dumbbells, soft kettlebells, and light weight dumbbells. SandBells have been used in major school districts with Dallas ISD using them in all schools. UCLA Sound Body Sound Mind has been providing SandBells and SoftBells to under served schools in Los Angeles for years. 
Qualified school accounts are eligible for a FREE SandBell physical education resource guide with a purchase. Contact us for information.
Soft Weights to Protect Floors in All Spaces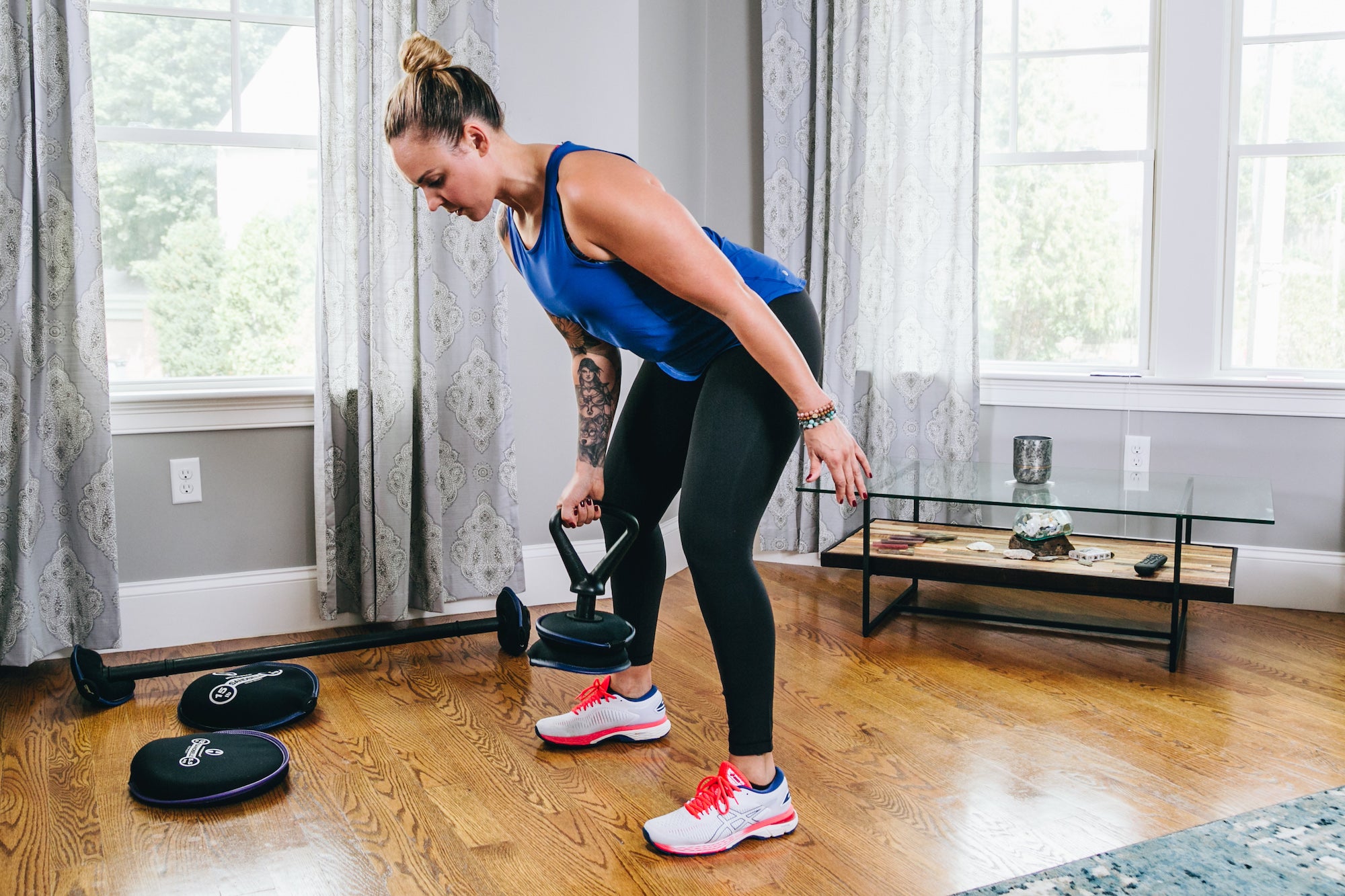 WHOLESALE FITNESS EQUIPMENT & INTERNATIONAL DISTRIBUTORS
DEALERS & RETAILERS FOR HOSPITALITY, CORPORATE HOUSING, & INTERNATIONAL MARKETS
If you are a fitness dealer, speciality fitness retailer, fitness equipment catalog and are interested in learning about working with Hyperwear we have a program for you. International distributors of consumer and commercial fitness equipment are invited to contact us about opportunities.
Dynamic & adjustable weight to accelerate training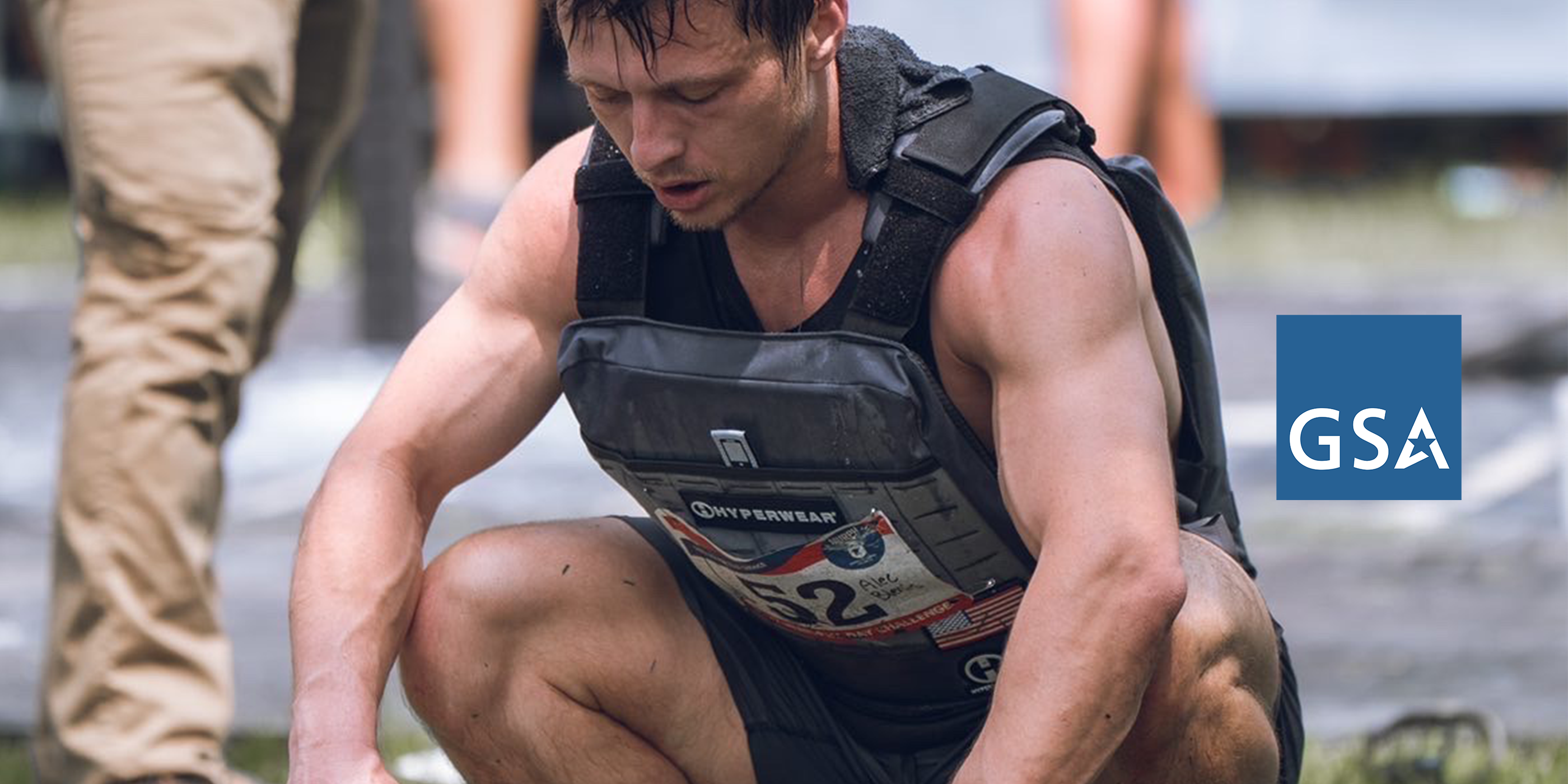 Government Discounts
GSA, MILITARY, POLICE, FIRE, FIRST RESPONDERS
Hyperwear has experience with supporting government customers from the Navy, Army, Air Force, special forces, FBI, and US Customs and Border Patrol. Are you a purchasing agent purchasing with federal, state or local funds on behalf of military, police, fire or first responders? Looking for Hyperwear fitness equipment GSA pricing? Contact us to take advantage of our discounts or to find Hyperwear equipment on the GSA Schedule.